Margember Challenge!
Starting November 27th
Join us for an exclusive live event tailored to empower your business with essential tools for a robust year-end finish. Amidst the holiday hustle, we understand the stress you may face, and we're dedicated to providing support throughout this season. Participate in our 5-day challenge, where we'll guide you in uncovering your margins, optimizing cash flow, and gaining valuable insights into effective labor strategies.
At this event, we're committed to assisting you in deciphering what's in your wallet at year-end through our comprehensive cash flow analysis. We're here to help you trace your money and understand the intricacies of your financial landscape. Recognizing the significance of implementing effective labor strategies, we aim to equip restaurant owners with the tools to manage controllable costs successfully.
Let's navigate the path to a successful year-end together, ensuring your business thrives during this crucial time!
JOIN THE CHALLENGE TODAY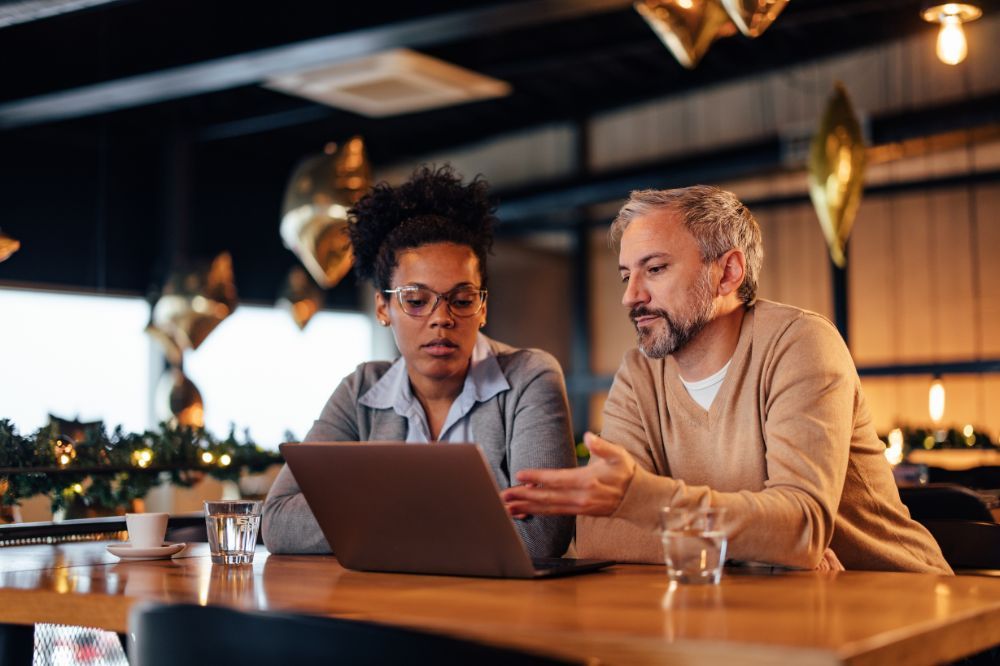 Weekly Accounting + OPS Keeping
---
We developed an accounting model that works for the business owner. Let us handle the backend of your operation so you can receive timely reports and be confident in the numbers.
We know the restaurant business and can help you achieve financial success with less stress. Our blended team of industry experts and seasoned accountants can truly make a difference in your operation. 
Learn More
1-1 Coaching
---
Ready to be a better business owner? From building a new menu to training your management team, our coaches have over 30 years of experience and are dedicate to your success.
Our customized coaching is designed to meet your goals. We can build out your road map and provide you with the tools and knowledge to accelerate your business. Make this year the best year yet.
Learn More
Transforming The Way Accounting Works For Business Owners
There isn't just one reason we do what we do. Our blended team is driven to help business owners feel more confident in their operation. Whether that is on the operational side- or the bookkeeping side, our team has the experience to help you!
Meet the team
Check out what's happening
Foodify Your Business Movement
Launched in 2023, the #1 resource for restaurant operations in the U.S.
View Episodes
Shotmaker
Published in 2021, the Shotmaker Mindset is a best selling resource for owners looking to transform their business and their mindset
Learn More
"
A consultant, coach, and accountant with all the skills that we need!

-Trip Ruvane
"
To prior bookkeepers and CPA's, we were just a number- they really seem to care about us as a business and as a client.

-Wes Hansen
"
The team at Largo has given me the

tools

and

guidance
to make real time decision about my restaurant
.

-Rachel Kirkland
Get the information you need today to make better business decisions tomorrow.
---
Contact The Largo Group Today!
Free Consult